Ronald Regan shown in full color and oxide finish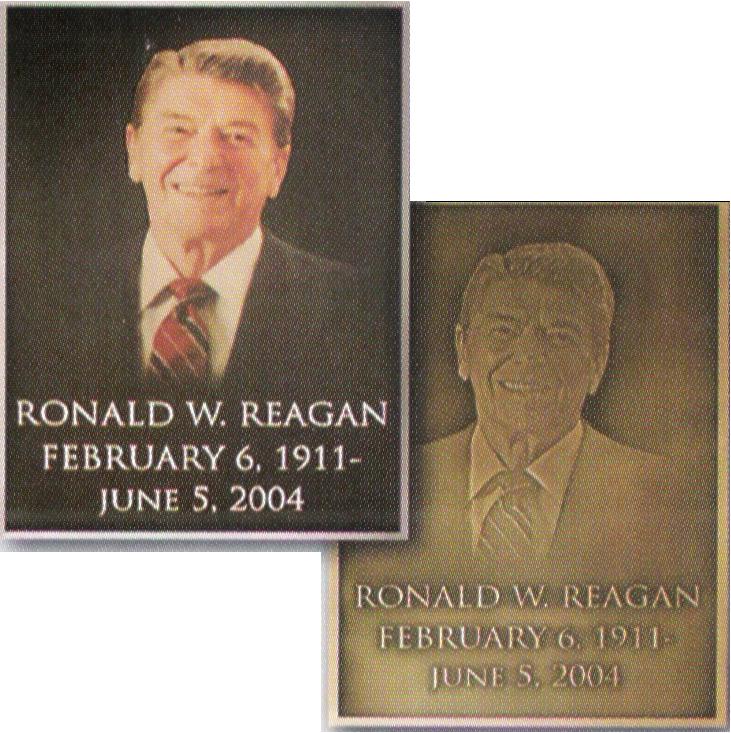 Brilliant Impressions™ from Trigard Bronze features cutting edge technology that adds color to the 3-d relief image on you plaque. This state-of-the-art technology was developed to complement our engraved bronze by adding warmth and dimension to it.
As you can see, the results are incredible. Trigard's newest formulation of Durasheen™ clear coat protects the image for years to come. We have a 15 year limited warranty on this product.
For more information visit with Linda our dedicated specialist in the Trigard Product line. She can handle your needs for memorial plaques, grave markers, building identification plaques, and plaques depicting special events or places.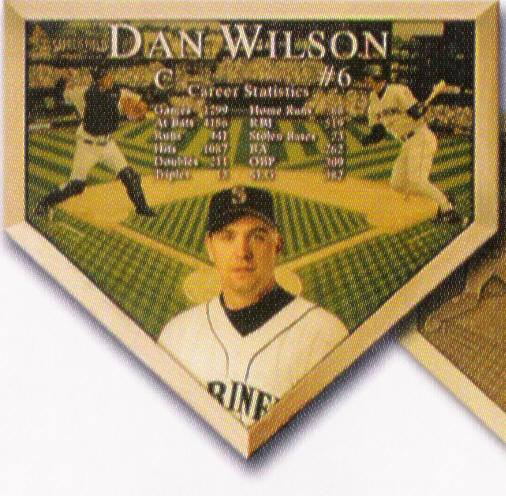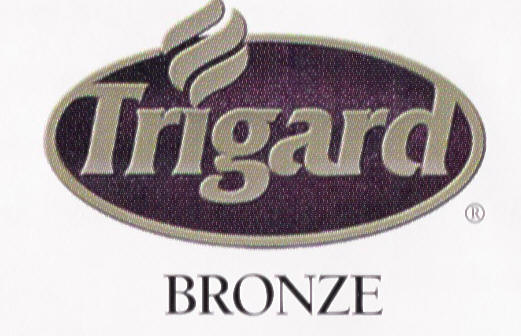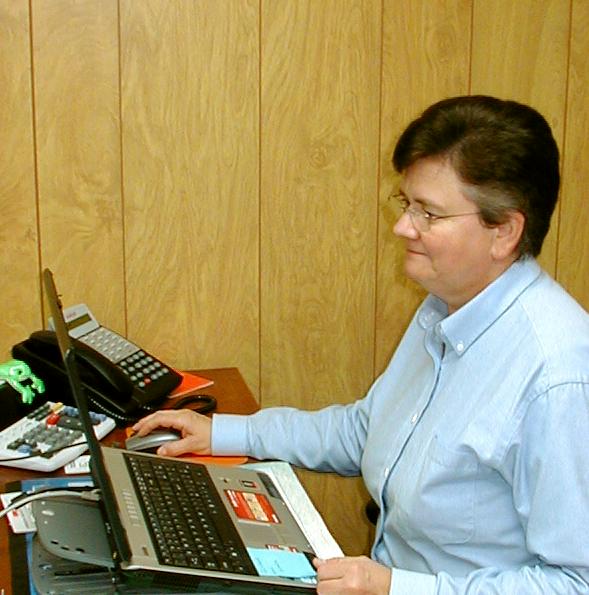 Special people or special places can be honored with the lasting qualities of bronze. The Trigard Bronze plaques are made to last for many generations. The quality that goes into these plaques can not be duplicated as the process is patented by Trigard. Others attempt to match the Trigard quality but fail.
Linda Bruns can be reached at 314-721-3930 or sales@bruns-doric.com for all your information about the Trigard products or you can visit the Trigard web site by clicking on the logo above. Click your back button to return to this page.
We also provide the Trigard burial vault. Please check out these units by clicking on this link:
.
Linda at work placing an order for a Trigard plaque.